Just installed the chdk firmware for my Canon G7 and I feel like I have a whole new Camera. The firmware upgrade offers expansions such as Shutter Speed overrides, Time Lapse Video Shooting, the ability to add a battery life indicator on the viewfinder (something I was surprised to find that Canon didn't automatically include), scripting capabilities, and what I find most useful, the ability to shoot in raw format.
Raw allows users a wider spectrum for editing image color, exposure, and balance. One of the reasons I like editing in Raw is that you can make photos overdramatic or almost appear to look surreal or blended with a painting.
Here's a few photos I shot and processed from raw images. Most of the processing on these images was made using a few tweaks in Adobe Camera Raw. Click the images to view larger versions.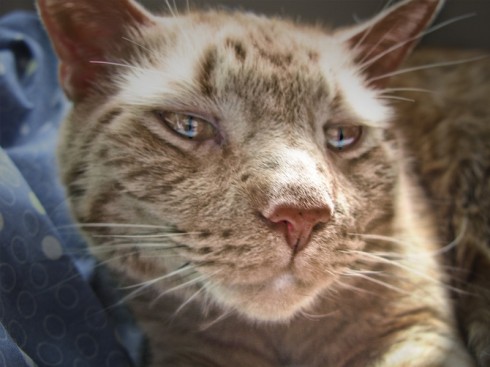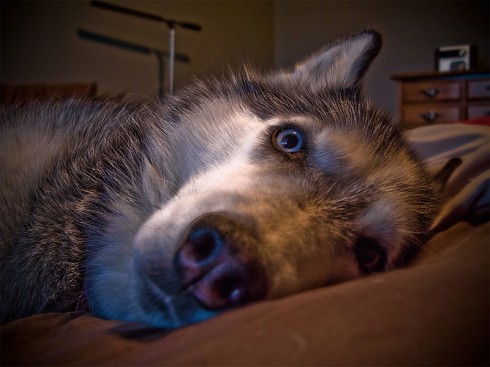 Installing the CHDK firmware was a little confusing. There are detailed instructions on how to do so on the chdk wikia site. Another thing worth noting,   I couldn't open my raw .crw files in photoshop straight off the camera so I had to batch process them into digital negatives (.dng files) using DNG4PS-2, a free raw converter utility that can be downloaded from google code. The files were converted I was able to edit them in Adobe Camera Raw and then bring them into Photoshop.