While we were vacationing in the Bahamas this summer, we experienced quite a bit of rain and weather that was not ideal for going to the beach. We decided that rather than sit on the boat all day or go to resorts and lose money to the slot machines, we'd go for a walk in the rain. The rain actually slowed down quite a bit and once outside of the port, our walk became quite interesting. The Bahamas isn't as nice as you see in commercials, most of it is pretty run down, the public beaches have more trash on them than the Lake Michigan beaches in Chicago.
After walking for sometime we saw a sign for the Ardastra Gardens Zoo. We decided to check it out. It was actually the best zoo experience I've ever had. There were no crowds. Several of the animals including a pot-bellied pig and lots of flamingos were not even caged and free to walk throughout the zoo. Here are some pictures I shot on my Canon G7.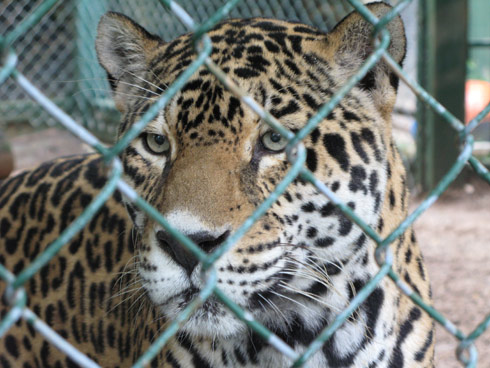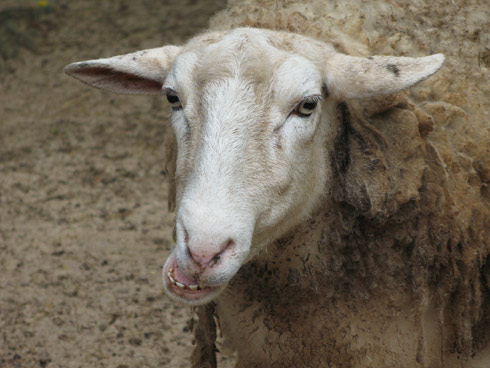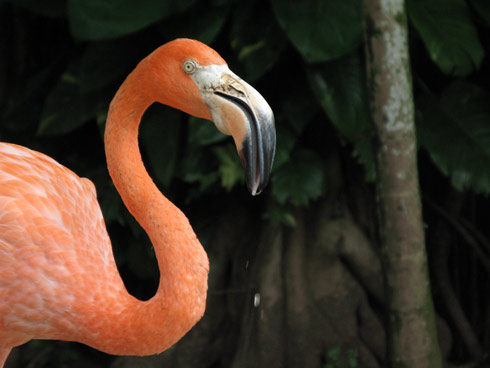 Here is a brief Description of the zoo from their website:
Ardastra Gardens was first opened to the public in 1937. It was the brain child of Hedley Vivian Edwards, a Jamaican horticulturalist, who wanted to create a luscious garden here in the heart of Nassau. This was not an easy task as the area in those days was more of a marshland than a lush garden. He named it the Ardastra Gardens after the Jamaican defense force motto, Ardastra, which came from the latin, Ardua astrum, literally meaning "Striving for the stars".

In the 1950's flamingos in the Bahamas were nearly hunted to the point of extinction. The Government at that time brought flamingos to Ardastra Gardens as an experiment to try breeding them in captivity. The breeding was not very successful but the flamingos certainly became quite an attraction in the gardens. Mr. Edwards then decided to begin training the flamingos to do a march for his guests and they have been marching ever since. The flamingos were featured in the National Geographic magazine in the October 1957 issue as nobody had trained flamingos to be comfortable around people before and so people could come closer to the flamingos in Ardastra compared to anywhere else in the world.